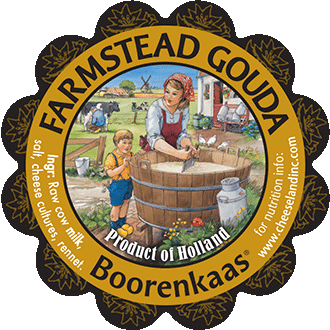 Boorenkaas
Item number 50305
UPC 837787003050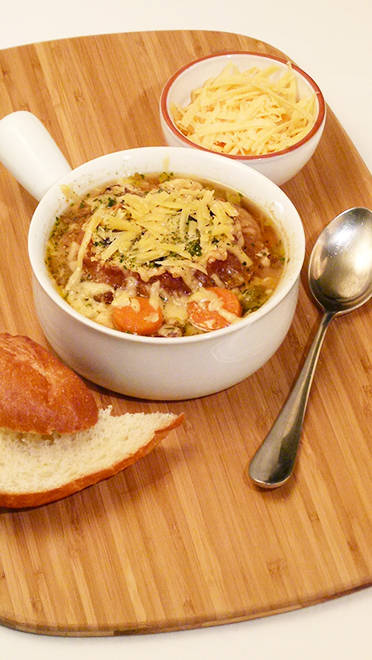 Traditional Boorenkaas Soup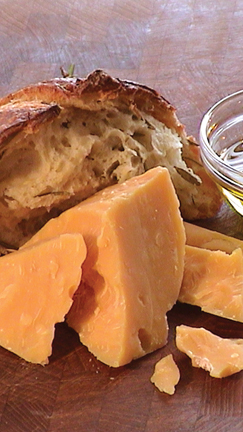 Pairings
Tell us what you think
Where did you find Boorenkaas? How did you serve it? We love to hear from you!
Farmstead Cheese
Boorenkaas
Boorenkaas is a farmstead cheese, made by hand in small batches with the pure, unpasteurized milk from farmer's own dairy cows. It has rich, complex flavor which compliments every dish from soup to nuts, as an appetizer, cooked in recipes or on a dessert plate!
Boorenkaas® is available in a variety of ages.
Ingredients & Nutrition Facts
Ingredients: Unpasteurized cow's milk, salt, cheese cultures, animal rennet.
Nutrition Facts:
Servings per container varies:
Serving Size 1oz (28g)
% Daily Value*
---
Total Fat 10g
13%
---
---
---
Cholesterol 30mg
10%
---
Sodium 230mg
10%
---
Total carbohydrate 0
0%
---
---
Total Sugars 0g
---
Included 0g Added Sugars
---
Protein 7g
15%
Vitamin D
0%
---
Calcium 210mg
15%
---
Iron
0%
---
Potassium 23mg
0%
*The Daily Value (DV) tells you how much a nutrient in a serving of food contributes to a daily diet. 2,000 calories is used for general nutrition advice.
Recipe:
Traditional Dutch Boorenkaas Soup
Serving Suggestions
Appetizer
Feature Boorenkaas® young, medium or aged on a scrumptious appetizer platter. Serve along with a basket of fresh breads, chewy rolls and crispy crostini. Add your favorite accompaniments such as grilled eggplant, roasted garlic, olives and your favorite spreads - Be creative! Boorenkaas® goes well with almost everything!
Beverage match
Boorenkaas® Young - Beaujolais. Medium - Cabernet. Aged - Zinfandel or Shiraz.
Tell us what you think